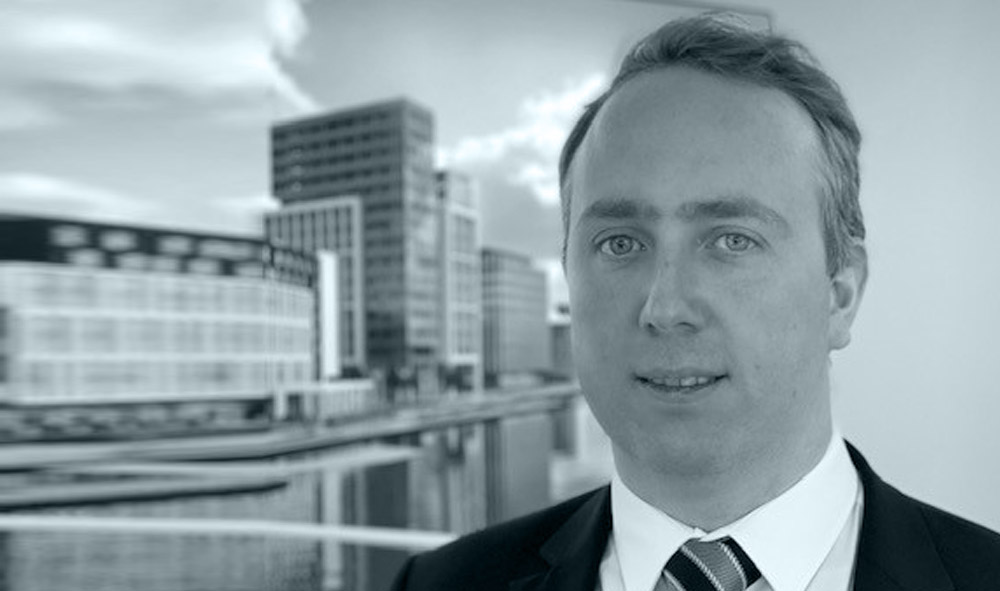 PROJECT MANAGEMENT ASSOCIATE
Michael Murray BEng (Hons) CEng MICE NECREG
Michael Murray is an Associate Director responsible for Project Management services. With 15 years of experience in the construction industry, Michael, a Chartered Engineer, has extensive experience of delivering infrastructure and built environment projects across several sectors including education, healthcare, transportation, public realm, retail and sports facilities.
Michael specialises in a providing a holistic Project Management service, overseeing delivery of projects through management of multi-disciplinary teams. Michael acts as Project Manager / Contract Administrator on behalf of Clients in the delivery of construction contracts and is an accredited NEC3 / NEC4 Project Manager.